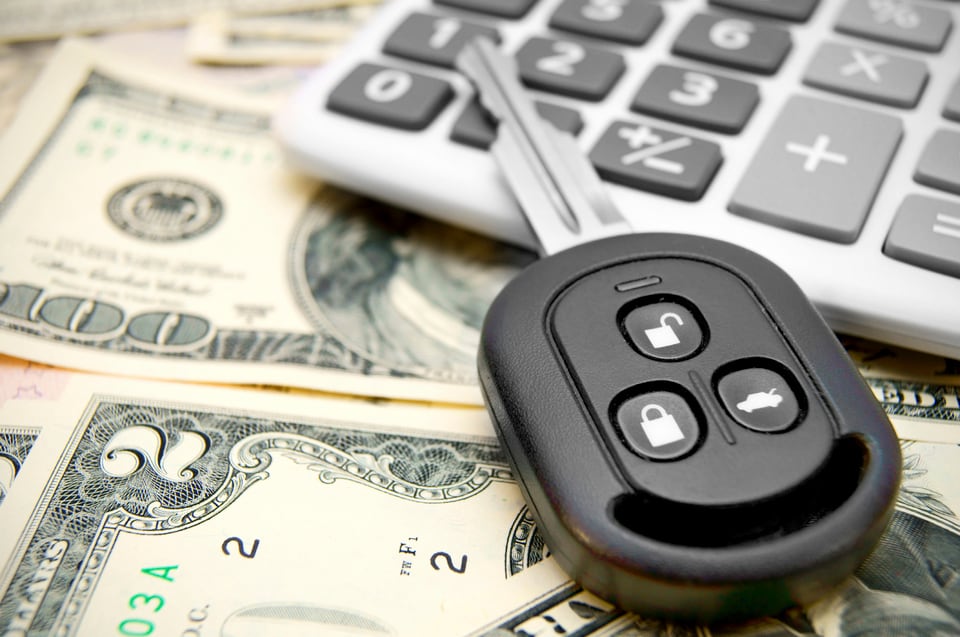 There are a huge number of reasons to buy a used car:
It's a lot cheaper than buying new
Insurance and associated costs are lower than buying new
It's eco-friendlier (re-use an existing vehicle rather than purchase a newly manufactured one)
You can afford a bigger, more powerful, or more luxurious vehicle when you buy used
Your selection will likely be larger at a local dealership on the used lot than the new lot
At Avondale Mitsubishi, we're excited to be able to offer a variety of used cars for sale ranging from premium luxury cars and SUVs to tough pickup trucks and reliable economy sedans.
If you're shopping on a budget--or you just prefer to save more money when you buy a car--start with our used car inventory first. We're confident that we have a match for you, with more than 125 used vehicles currently in stock.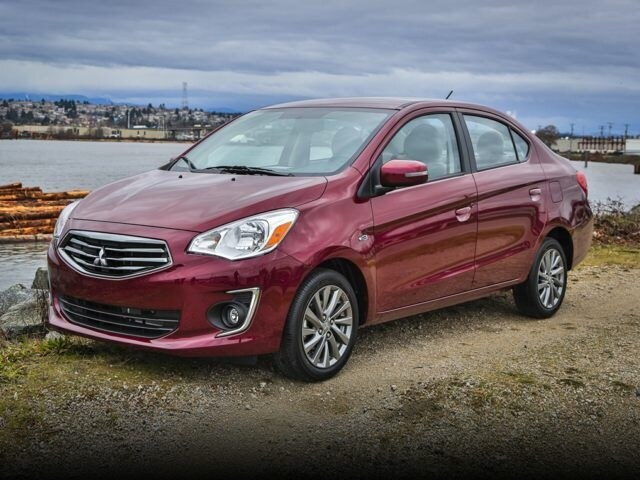 Used Cars
Used cars (sedans, coupes, and hatchbacks) are a great choice for Avondale drivers who want a lot of features and functionality for not a lot of money. Shop our used cars like used Audi A4, used Dodge Charger, used Mitsubishi Mirage or Mirage G4, or used Subaru WRX.
Used Trucks
If you want to get work done, you need a truck. And if you need a truck, you need to meet the team at Avondale Mitsubishi: our pre-owned pickup inventory currently offers options like the used Chevy Silverado, used Toyota Tacoma, used Ford F-150 or F-250, used Ram 1500, and multiple used GMC Sierra trucks.
Used SUVs
Versatility meets style in an affordable and capable used SUV--and we have a great selection of popular options. Browse pre-owned crossovers like the used Cadillac Escalade, used Chevy Tahoe, used Audi Q7, used Dodge Durango, used Jeep Grand Cherokee, and used Ford Explorer.