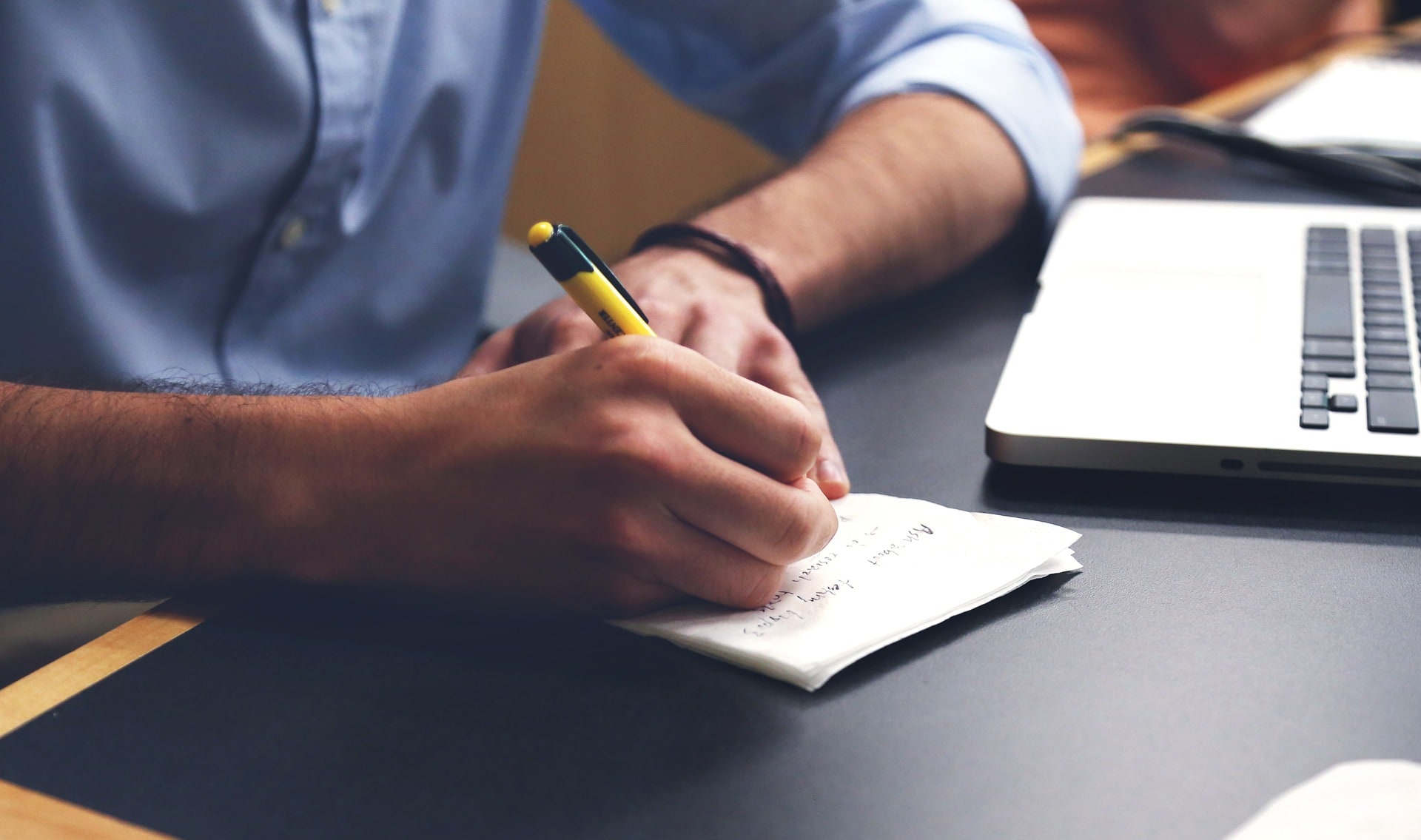 ​
It's tax refund time and, if you're receiving a large sum of money from your taxes, it may be time to consider purchasing a new Mitsubishi or pre-owned vehicle!
According to the IRS, in 2018 more than a 100 million Americans received a tax refund and 73-percent of them averaged about $2,800. Whether you've received that amount, or your bank account is showing a different surplus in cash, we, here at Avondale Mitsubishi, suggest using your tax refund money as a down payment on the vehicle of your dreams.
Why Should You Use Your Tax Refund For A Down Payment On An Affordable New Mitsubishi?
Although our new Mitsubishi line-up contains brand-new CUVs and hatchbacks in every price range and lease and loan option, you'll be loving how low your monthly payments will go when you use your tax refund as a large down payment. For example, if you find the new Mitsubishi Eclipse Cross CUV for a low price of $25,000 you'll be paying about $300 a month when you place a down payment of $5,000. If you had no money for a down payment, you're looking at a brand-new crossover for around $500 a month. Plus, you'll have less on your original loan, which means you'll save more money on interest over time.
Considering leasing instead of loaning a new Mitsubishi? A down payment on a lease will also help lower your monthly payments. Whatever type of financial option you choose, a down payment will put some relief on your monthly budget.
Why Should You Use Your Tax Refund For A Down Payment On A Used Car?
If you're considering purchasing an inexpensive used car, truck, SUV, or van, we also suggest putting a large down payment towards your new-to-you vehicle purchase. Here at Avondale Mitsubishi, our wide array of used vehicles are affordable even without a down payment, but, when you do place your tax refund towards your like-new model, you'll be saving yourself money in the long-run and will enjoy the extra cash you aren't spending on a large monthly payment. Plus, when you loan a used vehicle from Avondale Mitsubishi, you'll be getting the high-quality you deserve along with the low price.
To Learn More, Visit Our Avondale Mitsubishi Dealership
Whether you have questions about auto financing or you'd like to ask one of our team members about the new or used Mitsubishi you are considering, feel free to contact us or stop by our Avondale Mitsubishi dealership. We would love to show you around our new Mitsubishi inventory, which is packed with the latest CUVs and hatchbacks Mitsubishi has to offer, and can offer you a test drive in any of our pre-owned vehicles today!